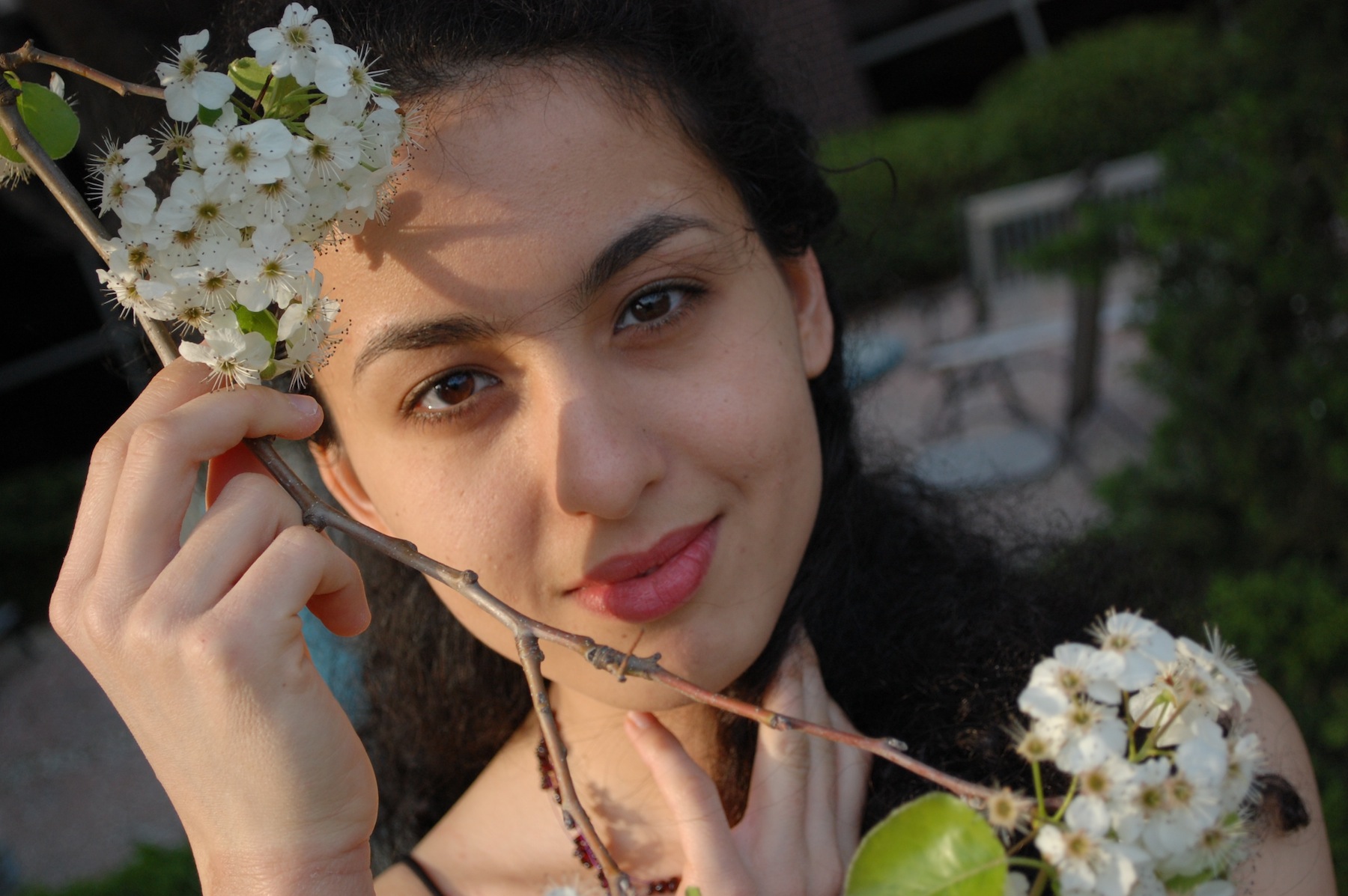 Pianist Gulrukh Shakirova has delighted audiences all over the world with her depth of musicality and technical brilliance. She won top prizes at the Republican Piano Competition, Uzbekistan, the International Piano Competition "Nena Wideman," USA, the Nikolai Rubinstein International Piano Competition, France, and the International Piano Competition in Almaty, Kazakhstan. She has received the Presidential State Scholarship for Culture and Art in Uzbekistan, and the Certificate of Achievement from Kansas City's International Relations Council for fostering international understanding between Uzbekistan and the United States.
Gulrukh has performed throughout Uzbekistan, France, and the United States. In Uzbekistan she soloed with the National Philharmonic Orchestra. She was featured in the IU Starling Chamber Players Series, performing with violinist Alexander Kerr and cellist Eric Kim. Last summer she was an artist fellow of the Steans Music Institute at the Ravinia Festival. Recently she won the Jacobs School of Music's Mozart piano concerto competition and performed Mozart concerto K.466 with the IU Symphony Orchestra, David Effron conducting.
Gulrukh graduated with honors from both the Uspensky Music School and the State Conservatory of Uzbekistan, studying with Marina Sultanova. She continued her studies with Van Cliburn Competition Gold Medalist Stanislav Ioudenitch at the International Center for Music at Park University earning Graduate Certificate in piano performance and Master of Music. Gulrukh has played in master classes with Leon Fleisher, Dmitri Bashkirov, William Grant Naboré, John O'Conor, Gilbert Kalish, Robert Levin, Martino Tirimo, Dang Thai Son and many others.
As a composer Gulrukh studied with distinguished Uzbek composer Ikram Akbarov. Her works have received multiple awards. A performance of her own compositions made her a Laureate of the Days of the International Meeting of Young Musicians Festival in Moscow. Recently her two vocal pieces were performed by the International Vocal Ensemble of the Jacobs School of Music on the Central Eurasia concert.
Last year Gulrukh graduated from the prestigious Artist Diploma program at the Jacobs School of Music and presently is pursuing a Doctorate in piano performance with teacher and mentor, the legendary Menahem Pressler. She is an Associate Instructor of piano.