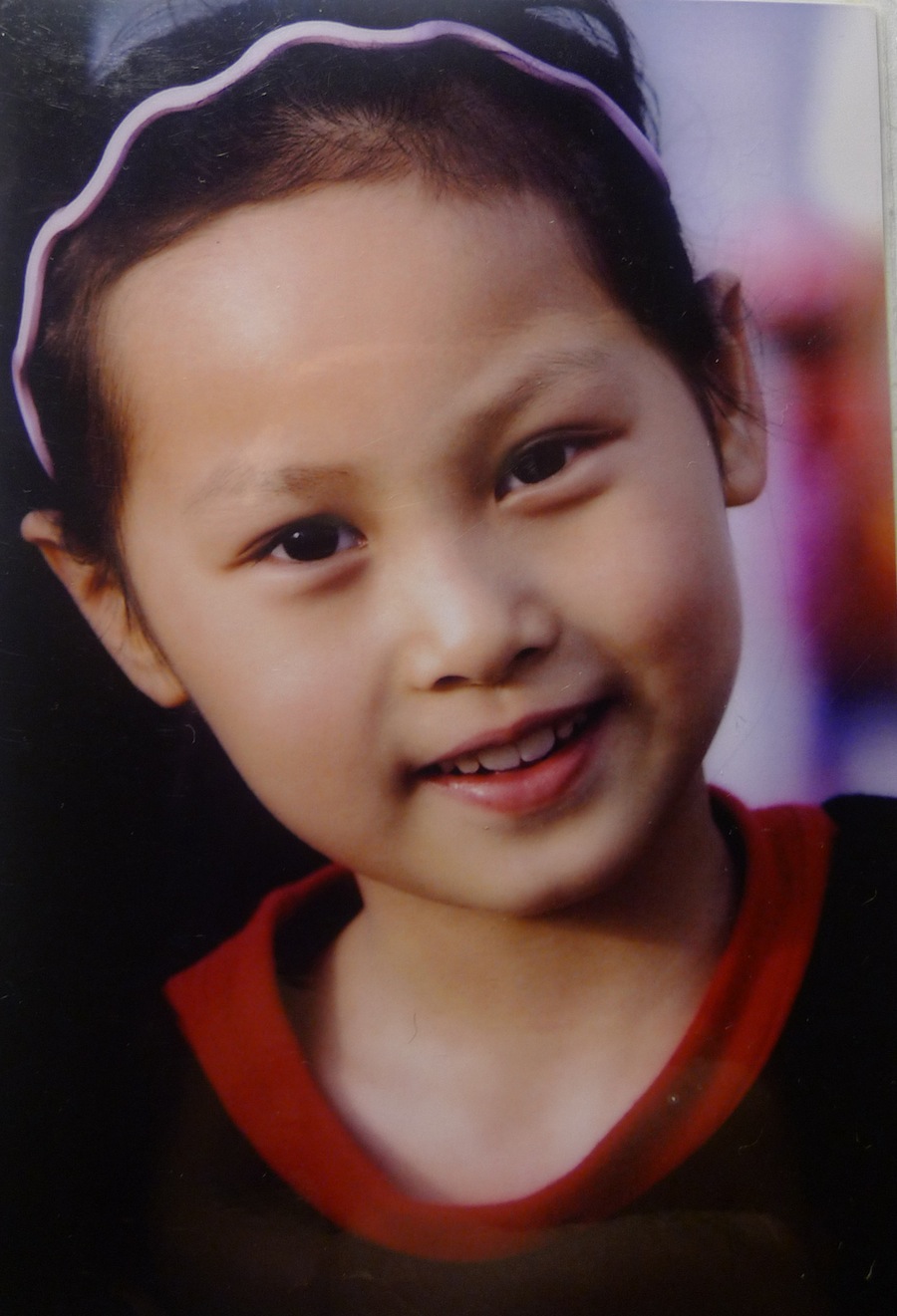 Chinese pianist Xuan Li started taking piano lessons when she was seven years of age; prior to that, she had excelled in chinese chess and ballet along with her academic studies.
She took lessons in her hometown during her first year of piano studies and after her enormous talent showed signs of great promise, she and her mother would embark on a five hour one-way train ride to shanghai for piano lessons with teachers from the conservatory every other week. During her third year of musical studies, she studied at the Shenzhen Arts School with June Xiao, a doctoral candidate in piano performance and literature at the Jacobs School of Music, who also happens to be a former student of Menahem Pressler.
Impressed and inspired by Xuan's tremendous talent and progress, Ms. Xiao decided to bring Xuan to the United States to study at Indiana University where she became a pupil of Distinguished Professor Menahem Pressler. Xuan is a student enrolled through IU's OPEN program, a program specially designed for high school juniors and seniors, enabling them to take advanced courses at IU. Xuan is also a sixth grader at the Harmony School in Bloomington.