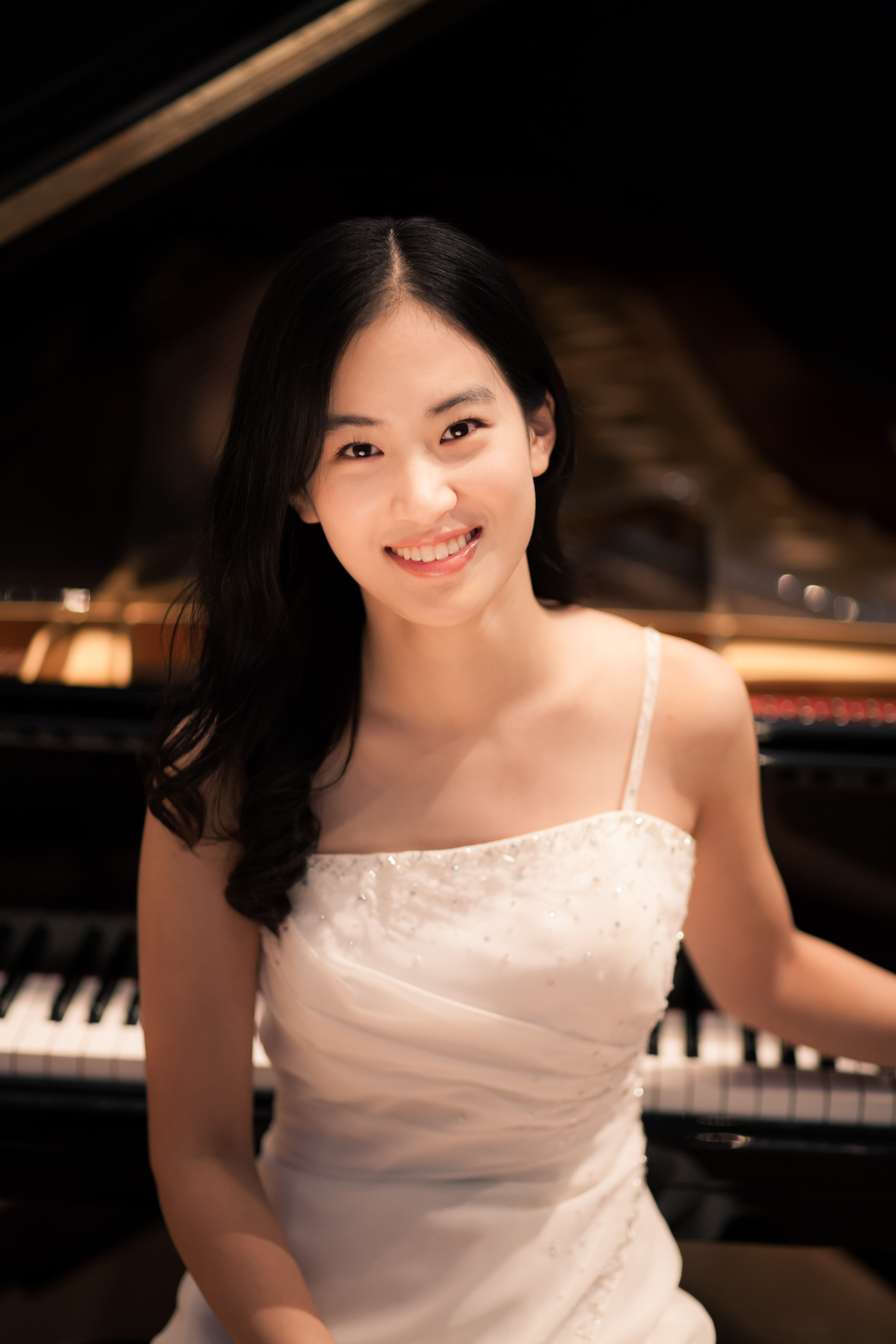 Pianist Yejin Noh was born in South Korea and is currently pursuing the prestigious Artist's Diploma in piano at the world-renowned Jacobs School of Music at Indiana University where she recently completed her master of music degree. Yejin holds a bachelor of music degree from Seoul National University, where she graduated summa cum laude in 2009.
Ms. Noh is a prize winner in numerous national and international piano competitions including the Washington International Competition for piano, the 61st Wideman International Piano Competition, Indiana University Concerto Competition, NSAL 2011 Instrumental Music Competition, Indianapolis MMC Scholarship Competition, KBS (Korean Broadcasting System) Music Competition, Su-Ree Music Competition and Sung-Jung Music Competition.
Yejin has appeared in recital and as soloist throughout Korea, Europe and the United States, including appearances with the Savannah Philharmonic Orchestra, Shreveport Symphony Orchestra, Indiana University Symphony Orchestra, the Prime Philharmonic Orchestra (Korea), Seoul National University Orchestra, and the KBS Philharmonic Orchestra which was broadcast on television in June of 2009.
Yejin is currently a student of Distinguished Professor Menahem Pressler. Her former mentors include Arnaldo Cohen, Hee-Sung Joo and Seung-Hye Choi.